Welcome to Cowhide Patagonia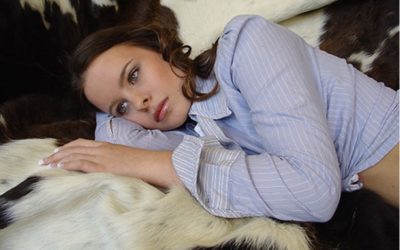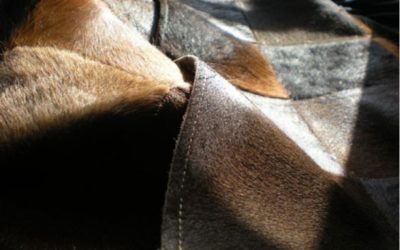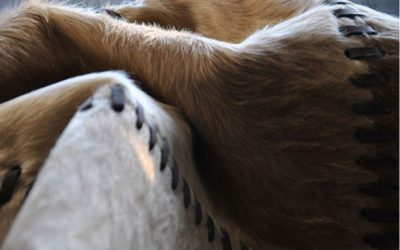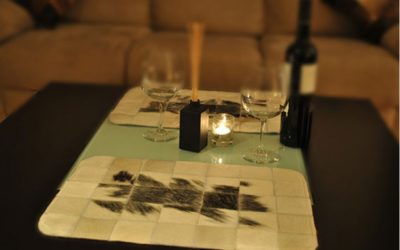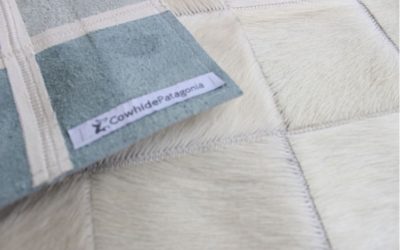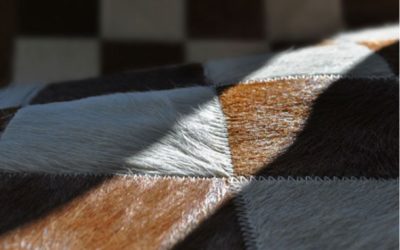 We make the most sophisticated rugs using the finest quality cowhides, to bring you with each product, a unique creation of luxurious leather.
You only need to touch one of our cowhide products in order to feel its incredible softness and fine quality. Natural or Patchwork cowhide area rugs and skin leather cowhide accessories, such as table runners, table mats and cushion covers, are the perfect accent for any decor style: from ranch homes to modern lofts, offices and hotels.
Cowhide rugs are perfect for contrasting surfaces, they can soften the lines of furniture, give a great touch in a neutral spaces. In bright spaces they make your room to look warmer and intimate. Wide selection of our hand-woven cowhide area rugs available in classic black, heather gray and sisal.
We have a wide selection of cowhide colors, patterns and sizes to make any space look stunning and elegant. They are perfect for use at the head of a bed, across a couch, as a covering for coffee tables, end tables, dressers or night stands.
Natural or Patchwork cowhide area rugs that are eco-friendly, made from the finest quality 100% pure leather hides. They look better and last longer than traditional carpets. They are a unique way to add color, patterns and texture to any room. Natural cowhide area rugs can be purchased as pillow shams, table runners, table mats or cushion covers. The perfect accessories for your life style and decor tastes!
Cowhide accessories such as desk pads, mouse pads or pencil cases for office workers and students. There are so many different options to choose from, the perfect one is waiting for you!