Cowhide Accessories
Accessories by Cowhide Patagonia – table runners, table mats, wall art and bathroom towels.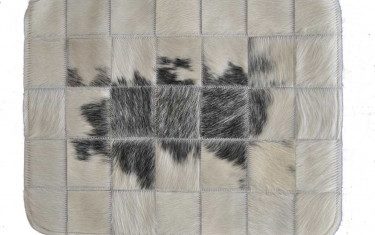 White and black cowhide placemat
This beautiful white and black cowhide placemat is a great alternative for protecting your table, while adding color and texture to the setting.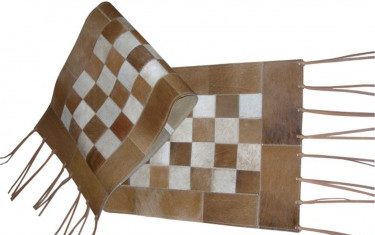 Brown and white table runners
Beautiful brown and white table runners excellent choice for light space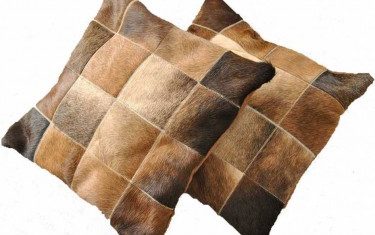 Cowhide Cushion Cover in brown color
Small spaces come with their own layout and decorating challenges. These cushions may be the perfect solution. Combining shades of brown make your room appear more spacious and give it character!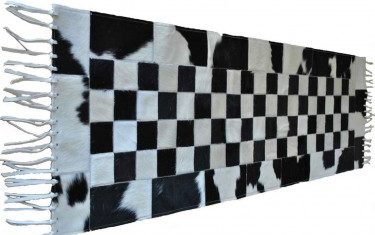 Black and white table runners
Beautiful blank and white table runners
Our Mission
Cowhide Patagonia's mission is to provide the best shopping experience for cowhide rugs and accessories. We pledge to make each product with the highest quality at a reasonable price, while respecting the promised delivery time.